BOMB FETISH
ROUGH INITIAL ROOM DESIGN RENDERS
** Army guy in place for scale references
RECEPTION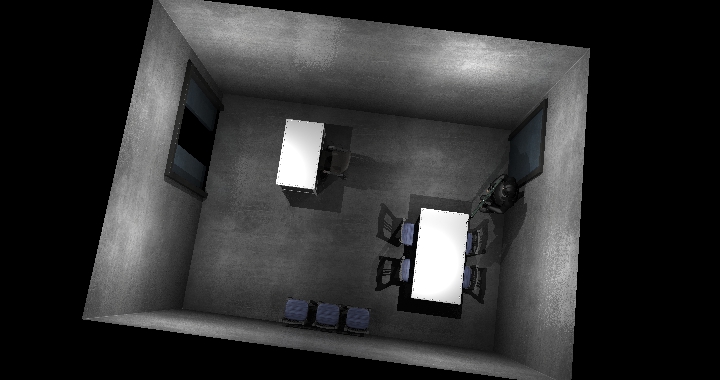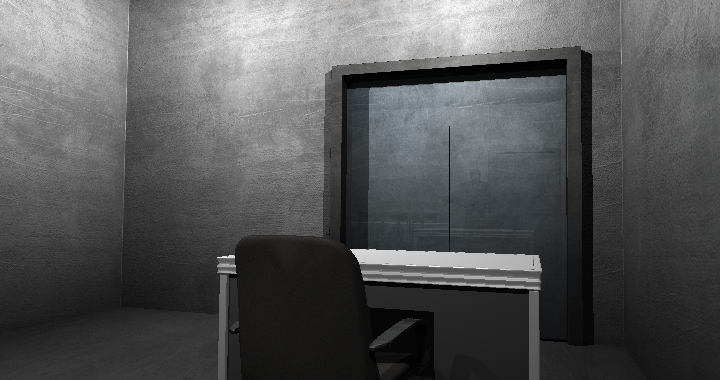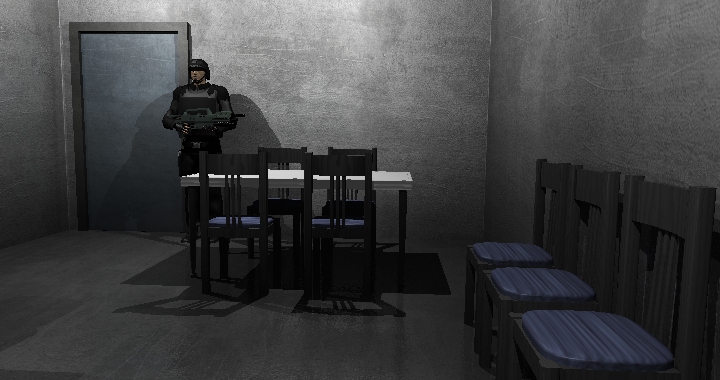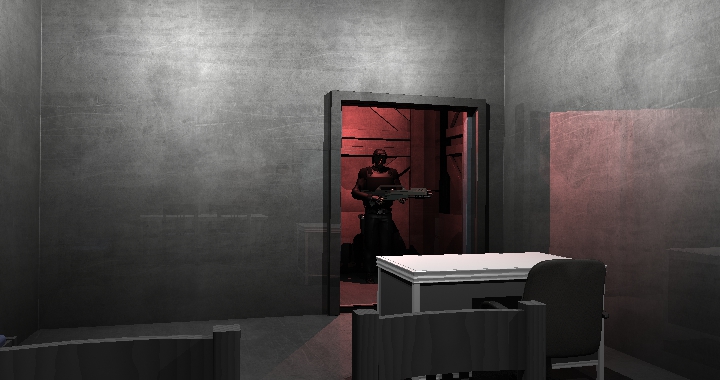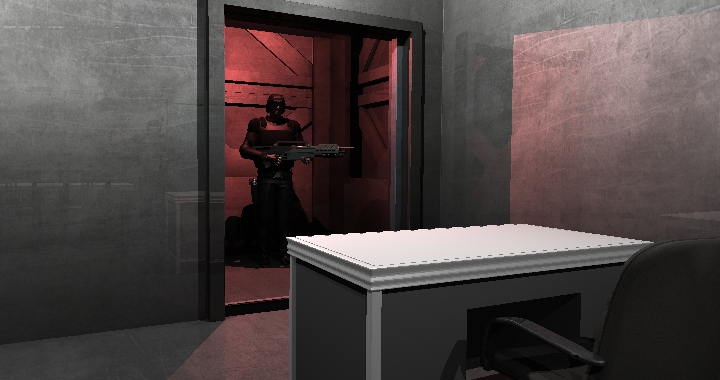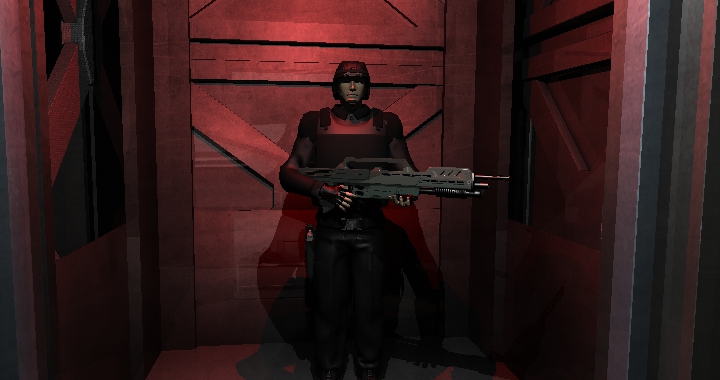 INSIDE THE ELEVATOR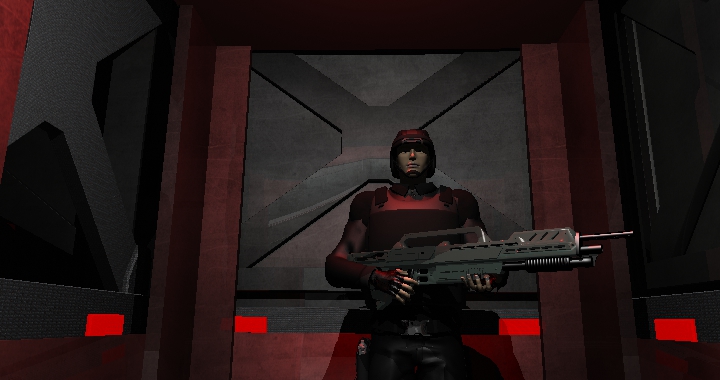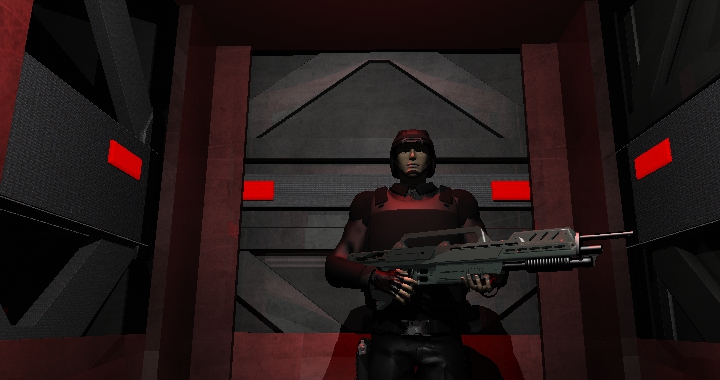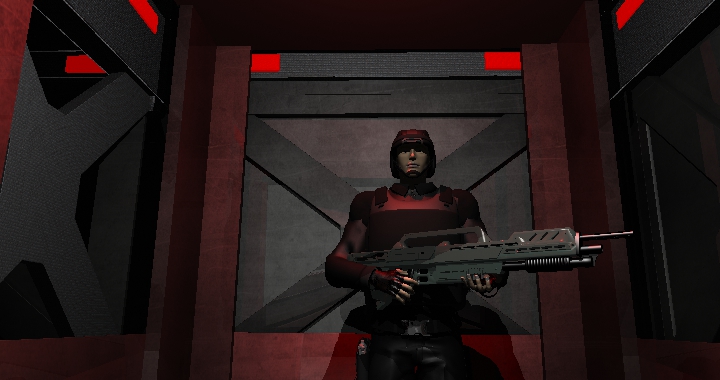 ELEVATOR SHAFT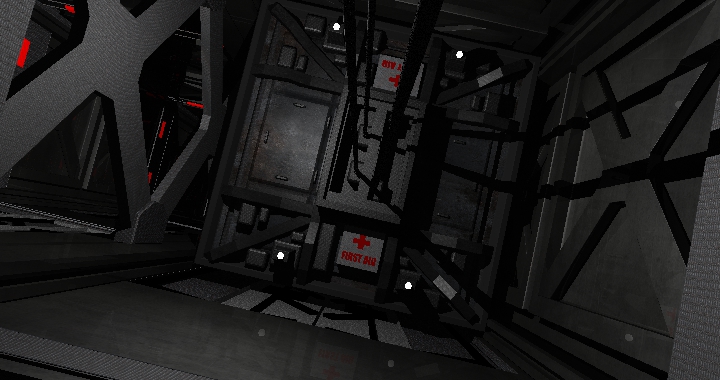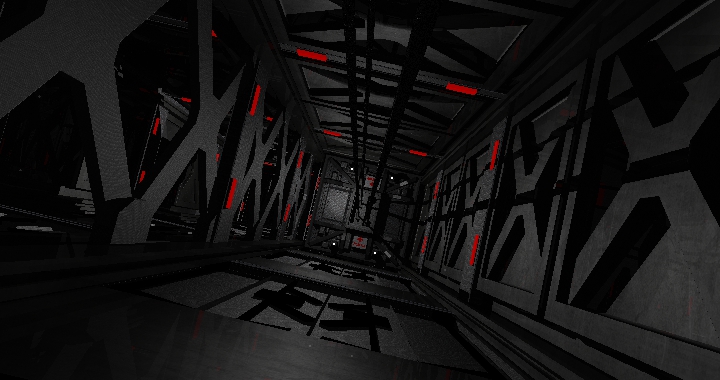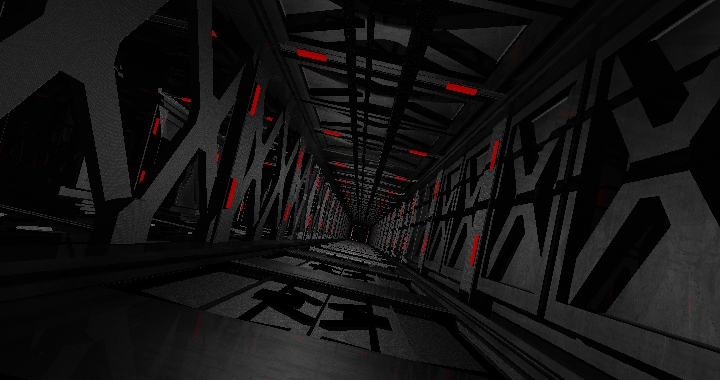 BLAST ROOM
Built from scratch, except for the orange girders.
This is rough, but somewhere between basic and detailed.
Planning to add some light fixtures in the girders, some pipes, I beams, maybe a catwalk or two.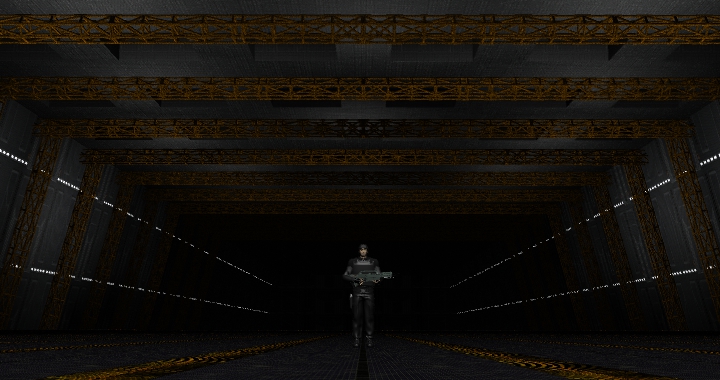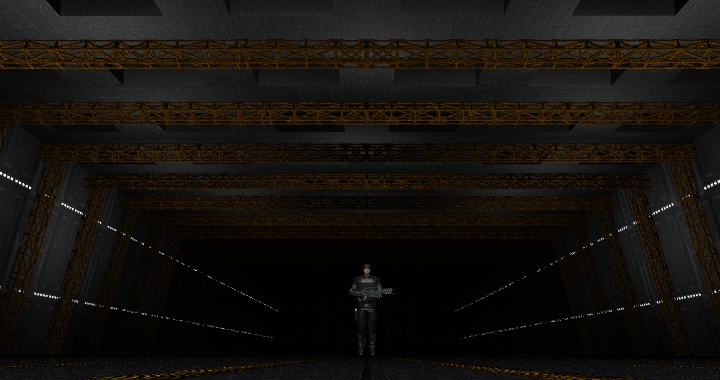 The below shots are to give you a sense of scale I've started off with.
I can scale up or scale down the room easily.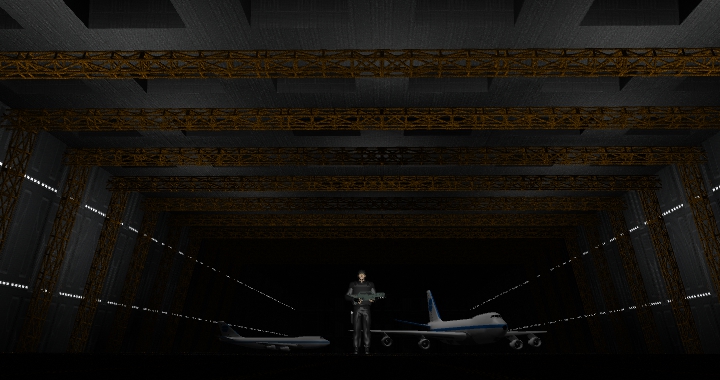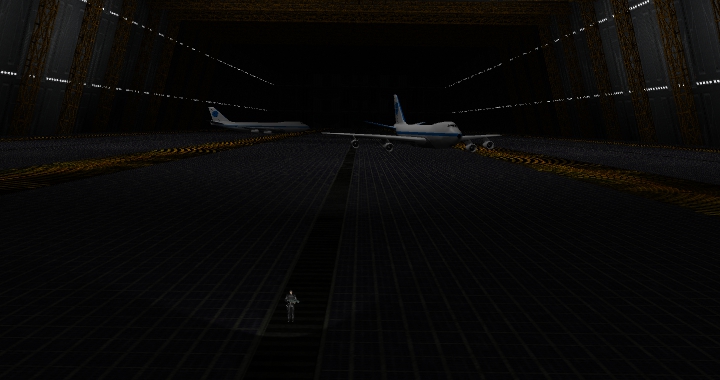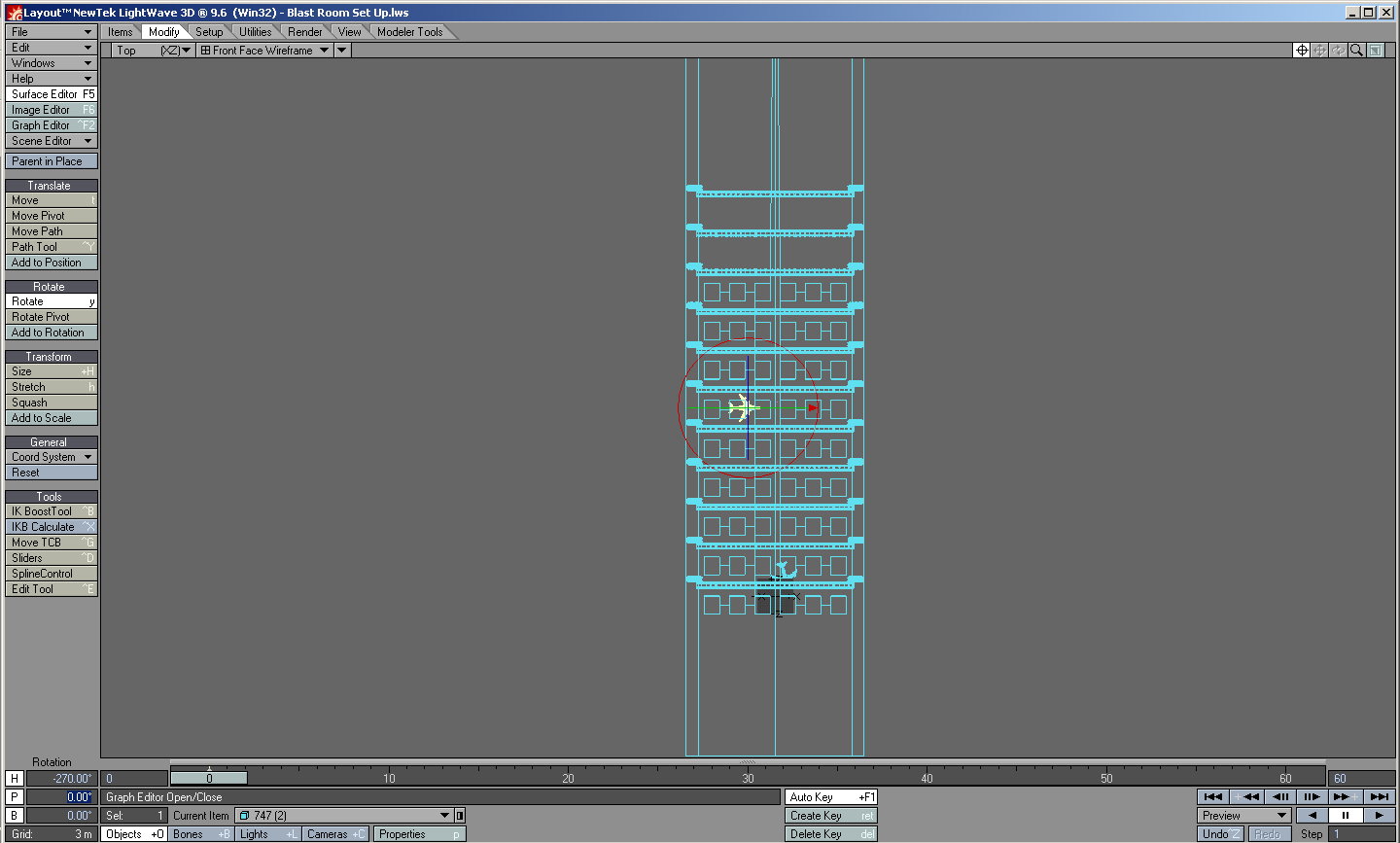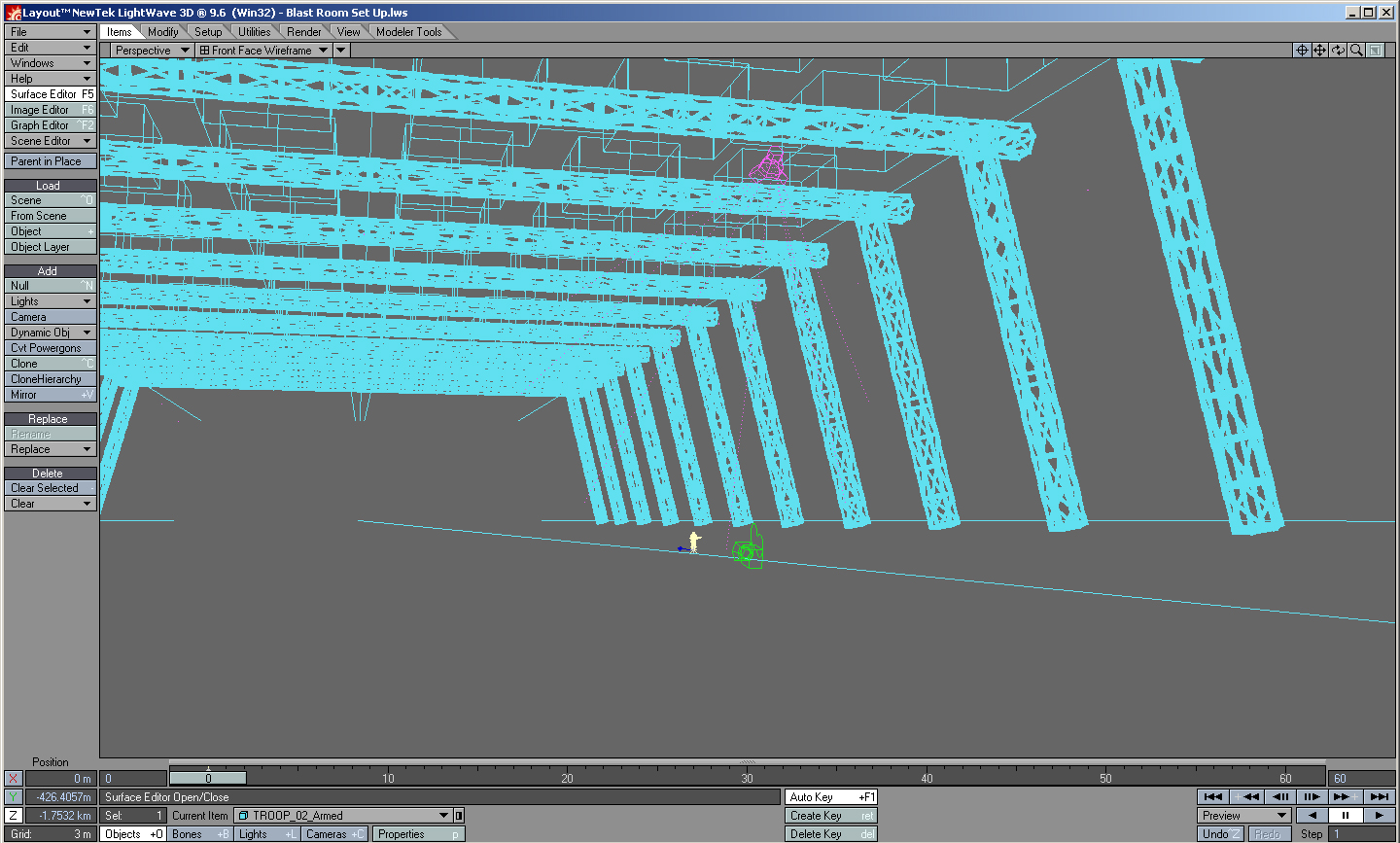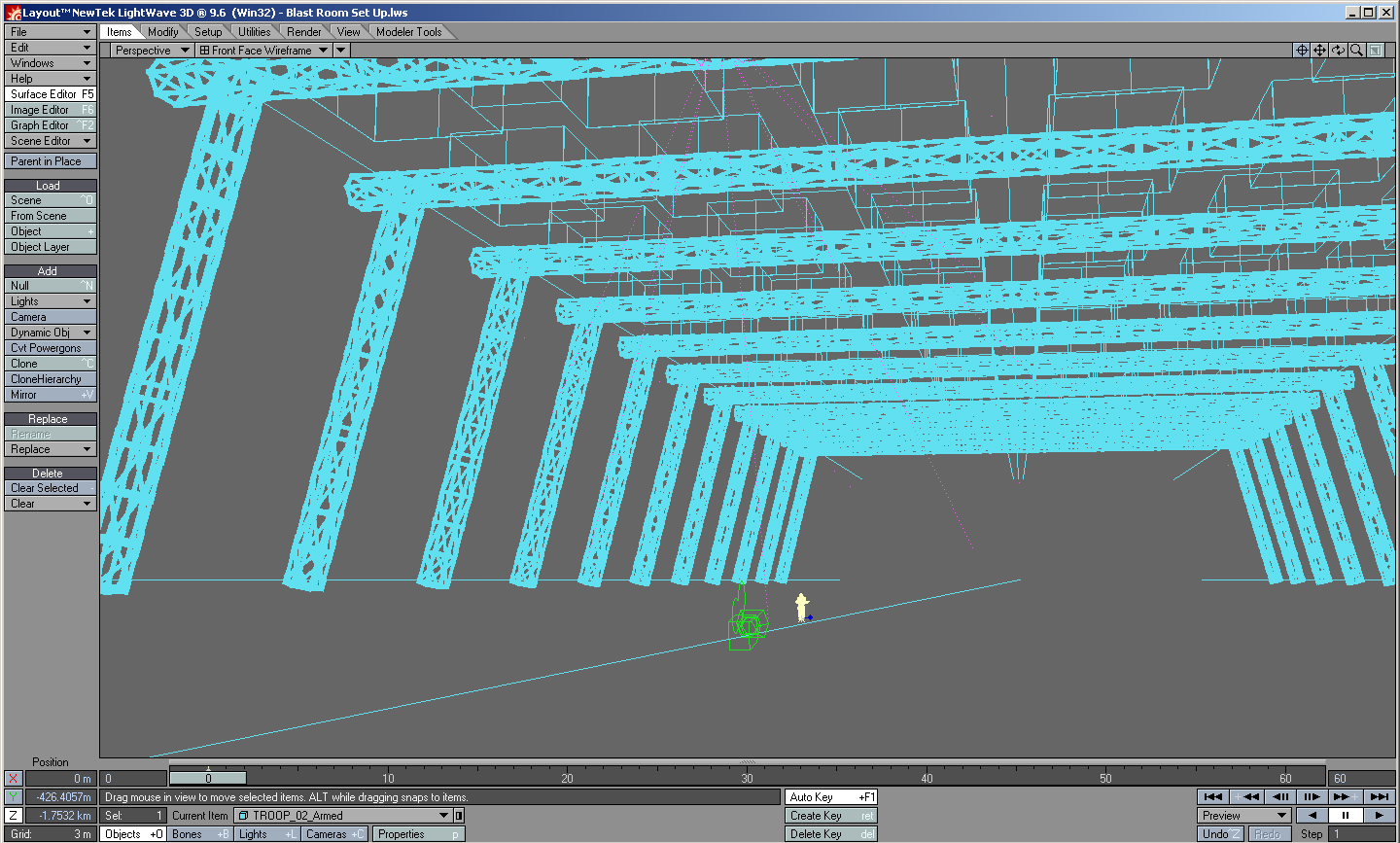 PRE EXISTING OBJECTS
FOR POSSIBLE USE
COMPOUND CORRIDOR
I could add some light fixtures to the walls so they and the yellow and red glowy bits
would be the main things we'd see in the darkened final shots.

This was a purchased model.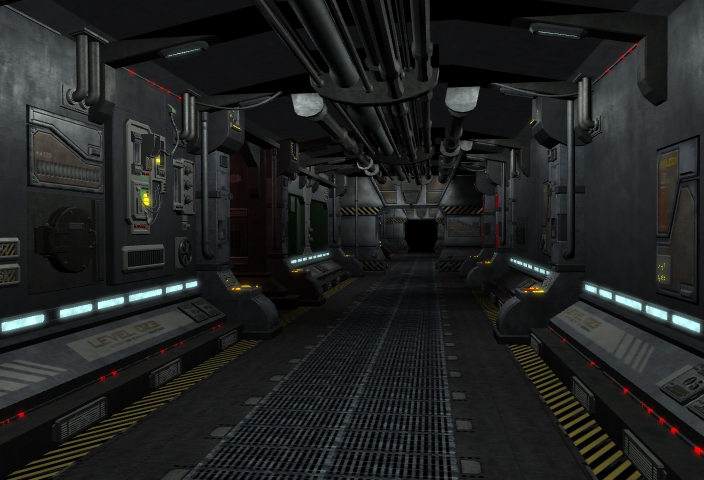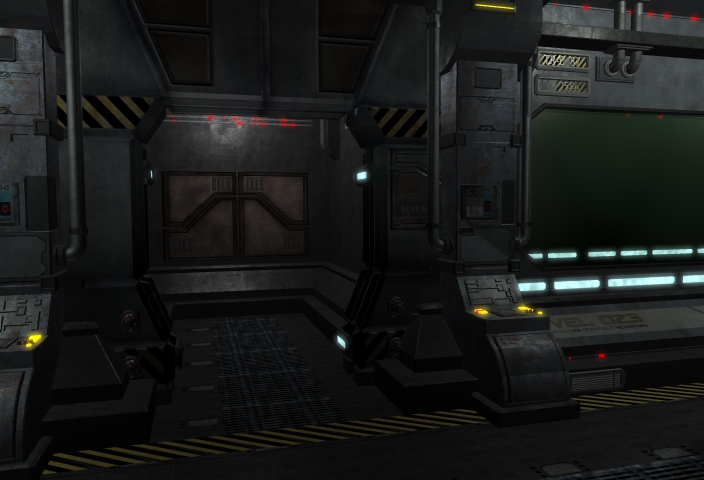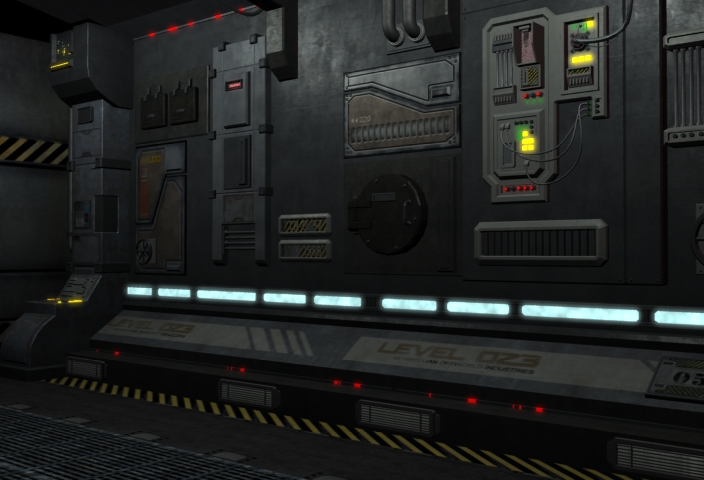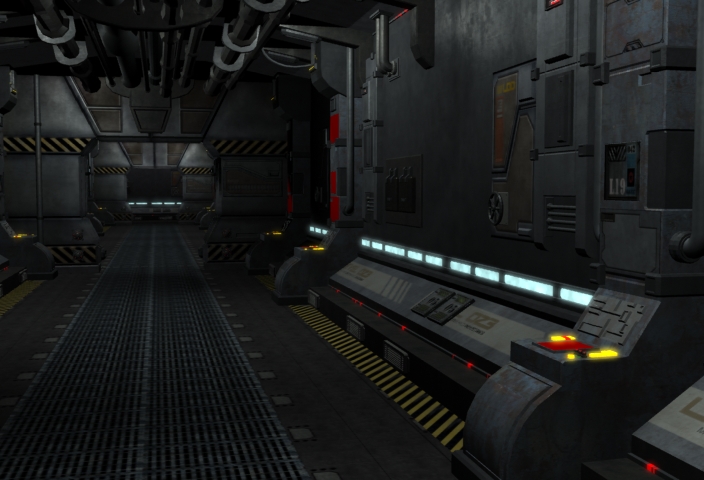 CONCRETE CORRIDOR
Again, I could add some light fixtures to the walls.

Made myself. Textured with actual photos of a real set I was matching to.
SUBWAY TUNNEL FOR THE CORRIDOR
We could lose the floor, make it flat. Lose the overhead lights so we don't see them
going behind the cast.Put solid walls just behind the beam struts making it one corridor.
And add light fixtures to the walls.
Half made myself, half from purchased parts.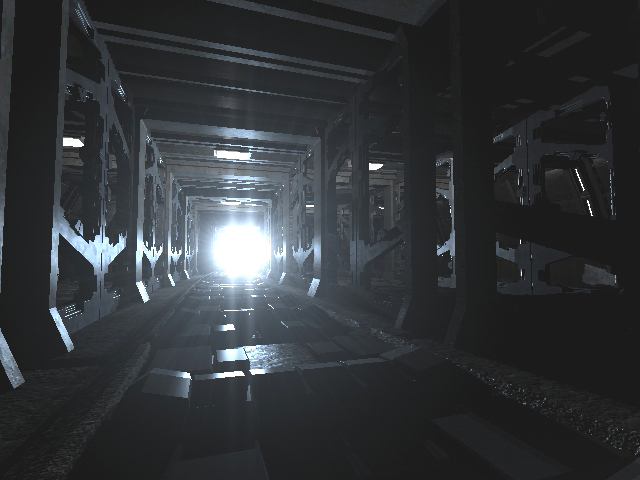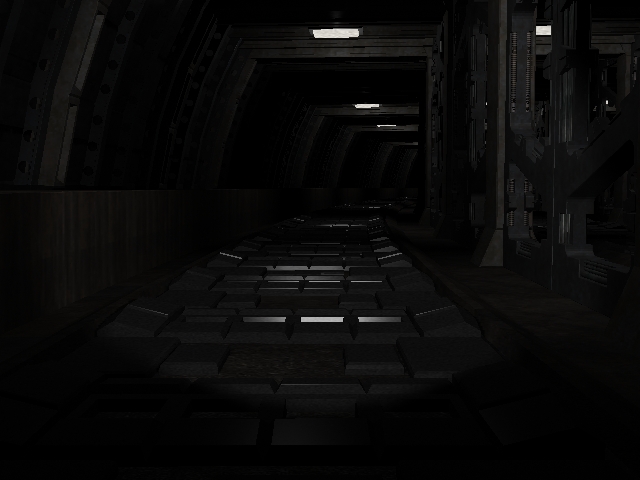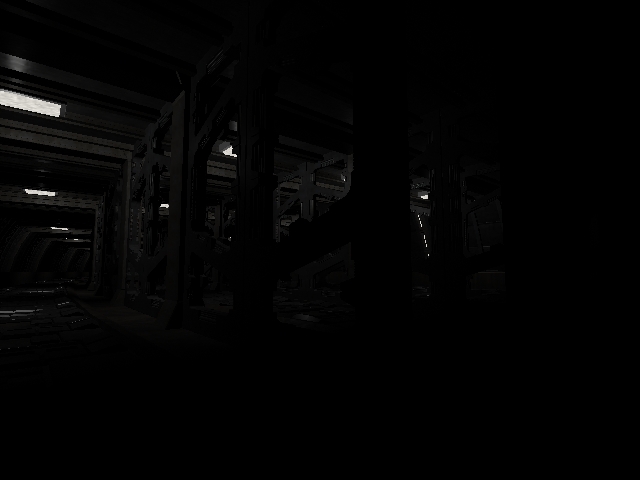 CONTROL ROOM
This is a Control Room I made myself already. It's more square but I can stretch it out to your
size if need be, and place a desk mid room facing the monitor wall,

ALSO Check out the wall beams designs, it's something we could use in the reception room
to add some break up to the walls.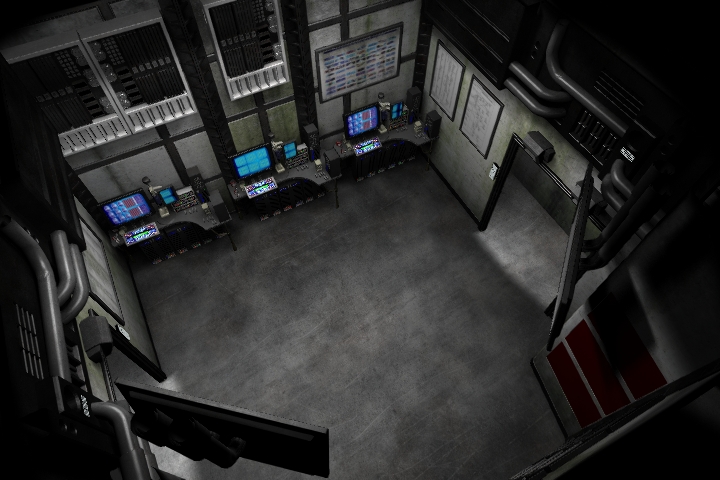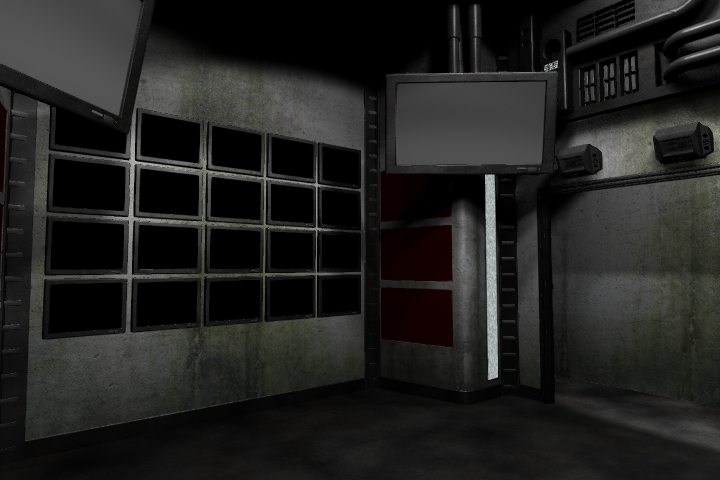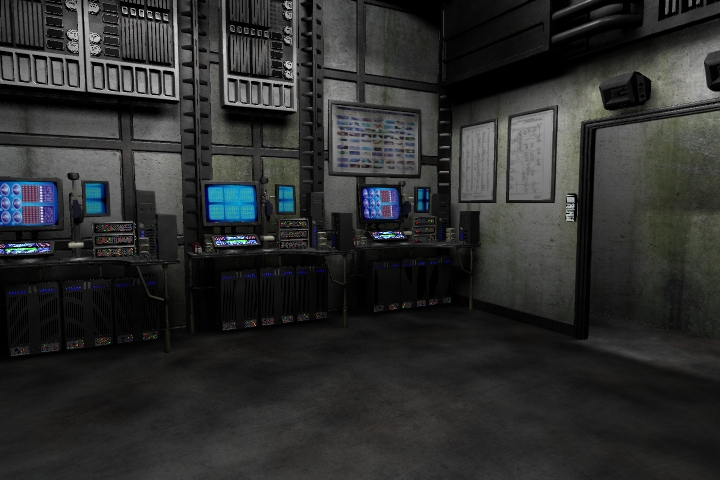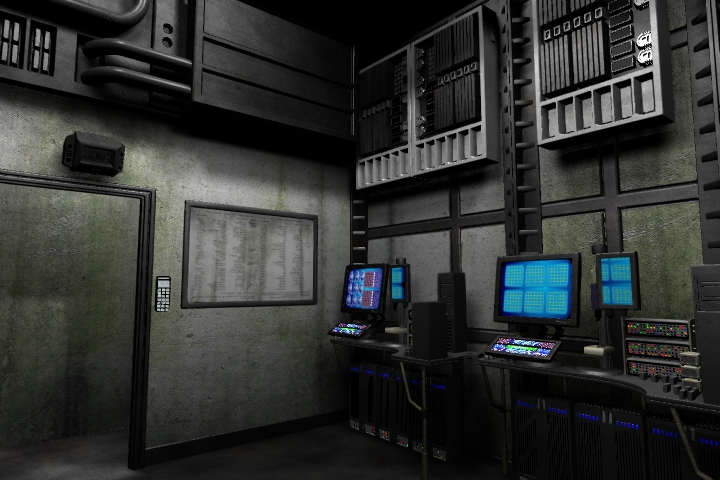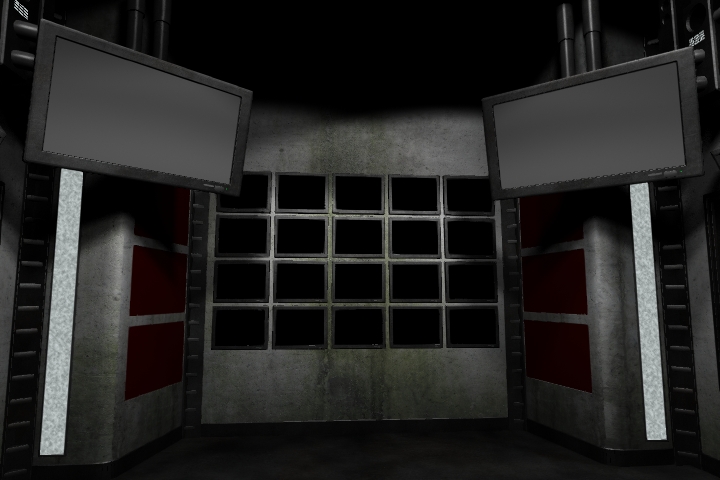 LOCKER ROOM
I'm not sure if the locker room has lockers, but if so I have these...
I Made these from scratch.