A PICTURE A DAY WHILE YOU'RE AWAY....
45 NEW Pictures As Of 9/15/2009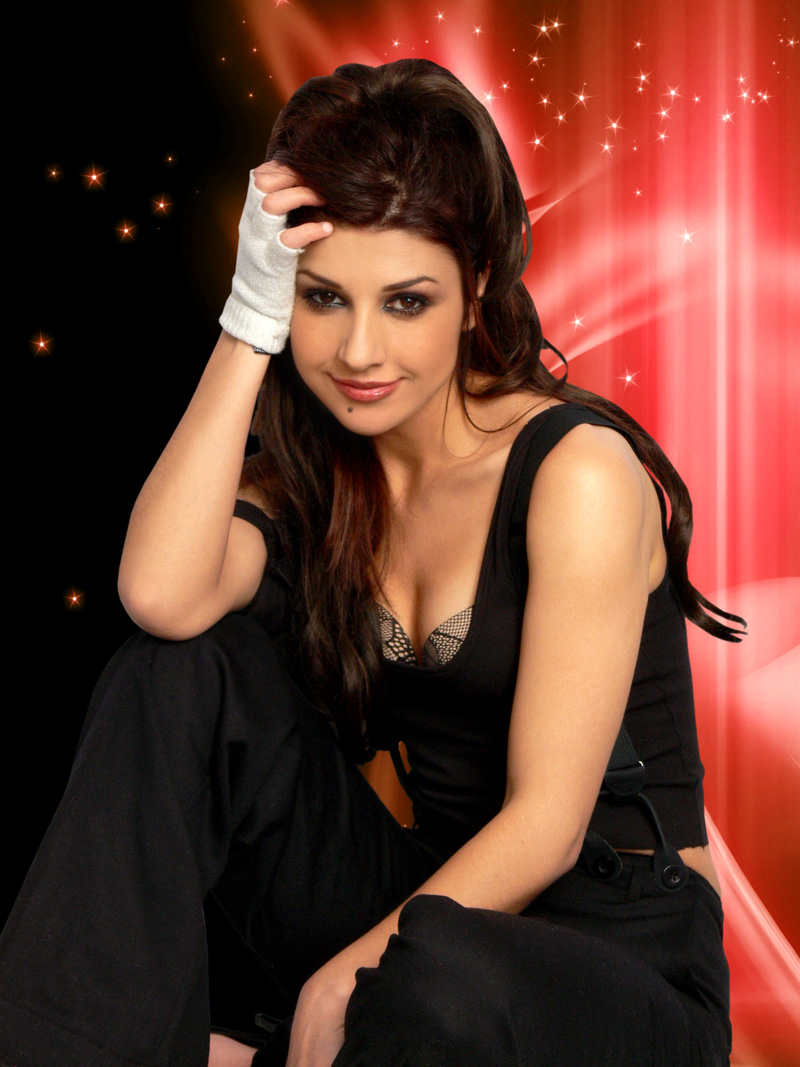 I took these while Anthony shot you....
How did we miss these?
TRIBUTE TO MJ???
"TAKE MY PICTURE UNCLE JOHNNY!!!"
"I'M A SUPERSTAR TOO!!!!"
Remember this day....
Baby's gotta gun!!!
"I want what I want, and I want it now!!"
"Oh are those Nemo candies?"
WHAT DO YOU THINK OF THESE... I'M TRYING TO ADD A LACE BORDER TO YOUR GRANDMA'S PIC
THIS WAS THE VERY SMALL ORIGINAL, VERY HARD TO WORK WITH....